Rental of "unashi" costume application
Last update date March 12, 2019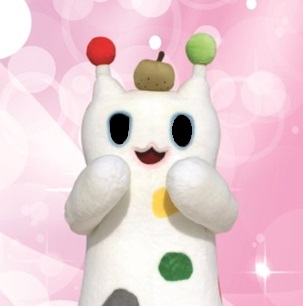 We lend costume of "unashi" to events such as local festival or athletic meet!
When you wish to loan, you read "about use of costume" well, and apply for Totsuka Ward Regional Promotion Division (the ninth-floor 94th window).
About "use of costume" (PDF: 463KB)
Use of "unashi" costume application (word: 638KB)
---
Adobe Acrobat Reader DC (old Adobe Reader) is necessary to open file of Portable Document Format.
Person who does not have can download free of charge from Adobe company.


To downloading of Adobe Acrobat Reader DC
Inquiry to this page
Totsuka Ward General Affairs Department Regional Promotion Division
Telephone: 045-866-8411
Telephone: 045-866-8411
Fax: 045-864-1933
E-Mail address [email protected]