[consumer life] Local power ☆Member of consumer life promotion
Last update date January 18, 2019
"Member of Yokohama-shi consumer life promotion" is active by security of local everybody for the purpose of supporting better consumer life.
We perform course and research activity in each area to learn knowledge of consumers trouble and "consumer life", and to spread the knowledge to local people.
In 2015, 2016, Tsuzuki Ward
We are divided into 15 districts and 117 members of Yokohama-shi consumer life promotion receive commission from Yokohama-shi and move into action!
Enlightenment course to open in activity example 1 area
We hold enlightenment course by recreational meetings for the aged to have malicious business method and food safety, local all of use of card including attention improve consumers power.
For local elderly people, we hold course about malicious business method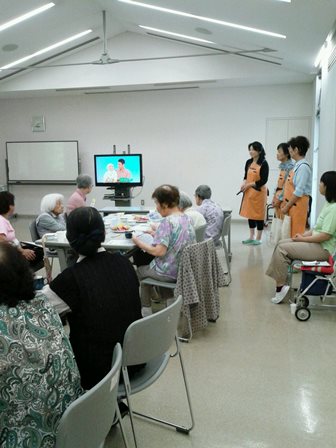 (new Sakae Hayabuchi district)
---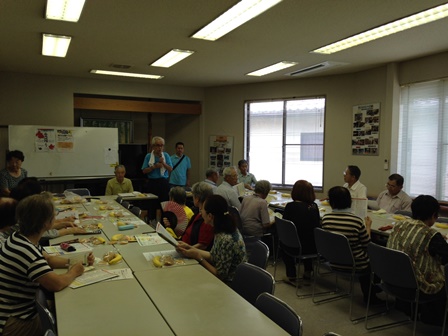 (Shibusawa district)
---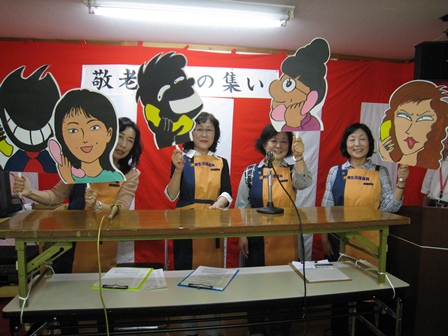 (Nakagawa district)
---
Enlightenment at activity example 2 area event
At place where many people gather, we perform enlightenment activity for consumers trouble before the fact prevention.
We enlightened by summer festival of each district!

(Saedo Kagahara district)
---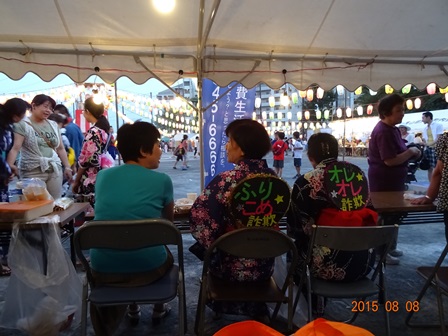 (Higashiyamata district)
---

(Kawawa district)
---
Activity example 3 questionary survey
We take questionnaire to investigate knowledge for consumers damage of local everybody and true experience.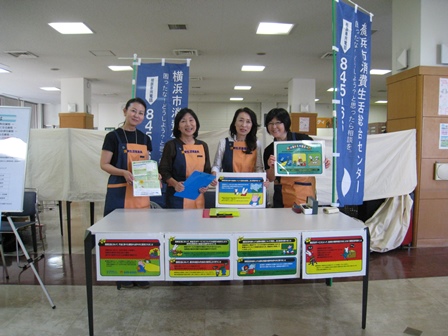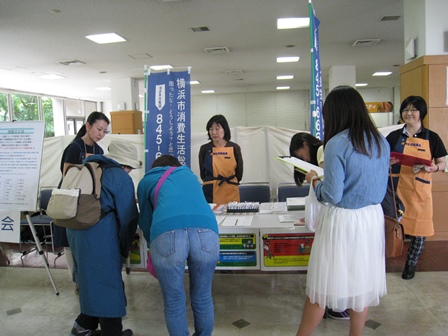 Booth exhibited by festival of Tokyo City University (Nakagawa district)
---
Exchange of opinions with activity example 4 maker and producer
By collecting information on the producer side, connect with up of consumers power.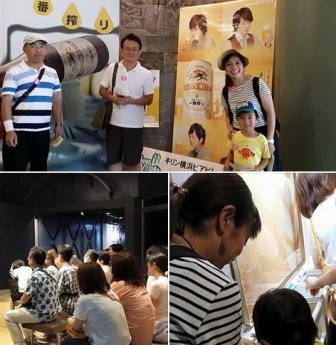 The Kirin Brewery factory tour
(Saedo Kagahara district)
---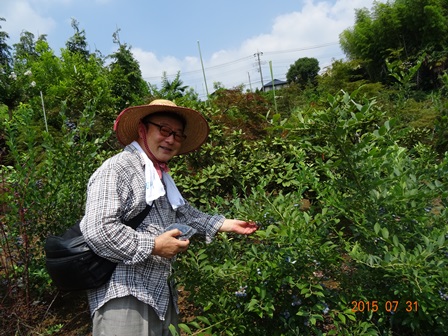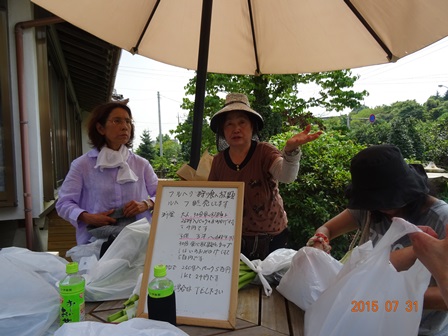 Exchange of opinions (Yamada district, Higashiyamata district) with blueberry farmhouse
---
Administration of activity example 5 recycling information board
We run recycling information board in general the first floor of the government building and support recycling action of inhabitants of a ward.
2017
698 cases (156 house establishment) that we hand over
Please hand over; 109 (25 house establishment)
We did in this!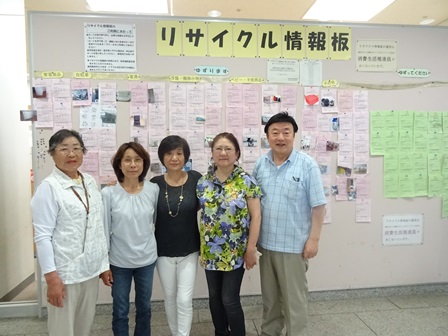 For various activities, we make arrangements for each district and attend the training

The skill up training (Edaminami district) for members of consumer life promotion
---
Meeting of each district

(Higashiyamata district)
---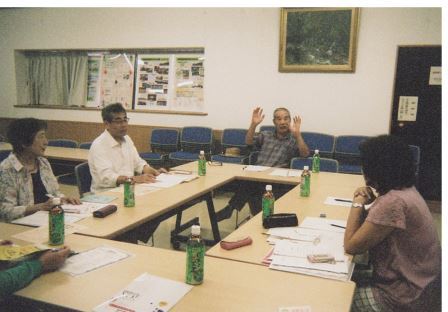 (Kawawa district)
---
Inquiry to this page
Tsuzuki Ward General Affairs Department Regional Promotion Division
Telephone: 045-948-2231
Telephone: 045-948-2231
Fax: 045-948-2239
E-Mail address [email protected]