Spot in ward
Last update date July 8, 2020
It is zoo of Japanese best category in Asahi Ward. Including okapi of popular animal, various animals are raised. "Savanna in Africa" becomes in particular one of the highlight. In addition, program to be able to learn animals happily every season is prepared for.
For more details, please see homepage (the outside site) of Yokohama Zoo ZOORASIA.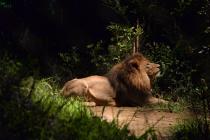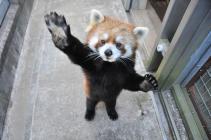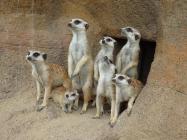 It spreads around pond called Oike in park with the largest area in Yokohama and is also called popular name "Oike Park".
As Makigahara little child Zoo, torideno forest, the young people field service center, barbecue open space, baseball field, many facilities including education rice field are set, there seem to be many visitors coming over in group and individuals from other municipalities. In addition, this park which often becomes venue of summer big event including event "Yokohama Asahi jazz Festival" of Asahi Ward is symbol of Asahi Ward along with Yokohama Zoo ZOORASIA. It is substantial facility which anyone can enjoy all day both children and adults.
For more details, please see homepage of Environmental Planning Bureau.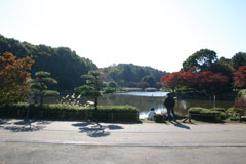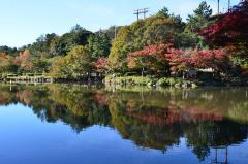 As manager varies according to parks, please confirm linked contact information.
Oiwake Shimin-no-Mori
Arrow finger Shimin-no-Mori
Minamihonjyuku Shimin-no-Mori
Imajuku Shimin-no-Mori
Kashiwacho Shimin-no-Mori
Kamikawai Shimin-no-Mori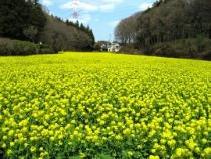 Oiwake Shimin-no-Mori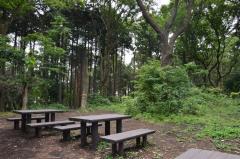 Imajuku Shimin-no-Mori

Kashiwacho Shimin-no-Mori
Inquiry to this page
Please refer to each linked manager